Nowadays, there are many e-cigarette brands on the market, which dazzles consumers and looks like a variety of people cannot choose better. As a product manager who has been working in the e-cigarette industry for many years, the quality of vape will directly affect people's physical health, so they must be rigorous in their choice. Today, I will sort out and analyze the selection elements of e-cigarettes, hoping to give students who want to try e-cigarettes a little experience.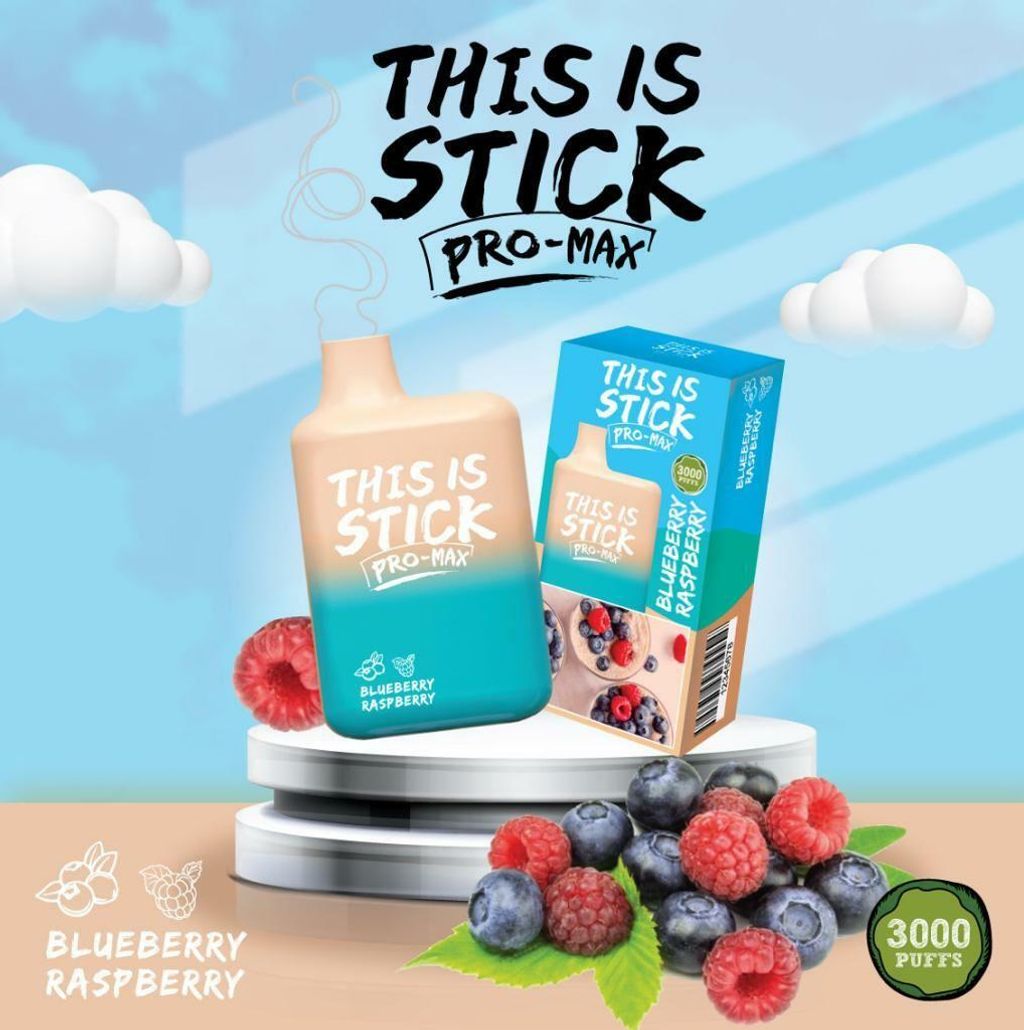 The Vape at supermarkets and convenience stores use pre-filled pods rather than pods you can fill yourself.
If you use a vaping device with pre-filled pods, you'll spend a lot more money per day than you would if you owned a refillable vaping device and purchased your vape juice by the bottle. Using a refillable vaping device costs significantly less than smoking. Using a device with pre-filled pods, on the other hand, costs about the same as smoking.
There are hundreds of different e-liquid flavors on the market today, and you can use any of them if you own a refillable vaping device. If you use a pre-filled vaping device, however, tobacco and menthol are the only flavors you can buy. Without variety, vaping can get old very quickly.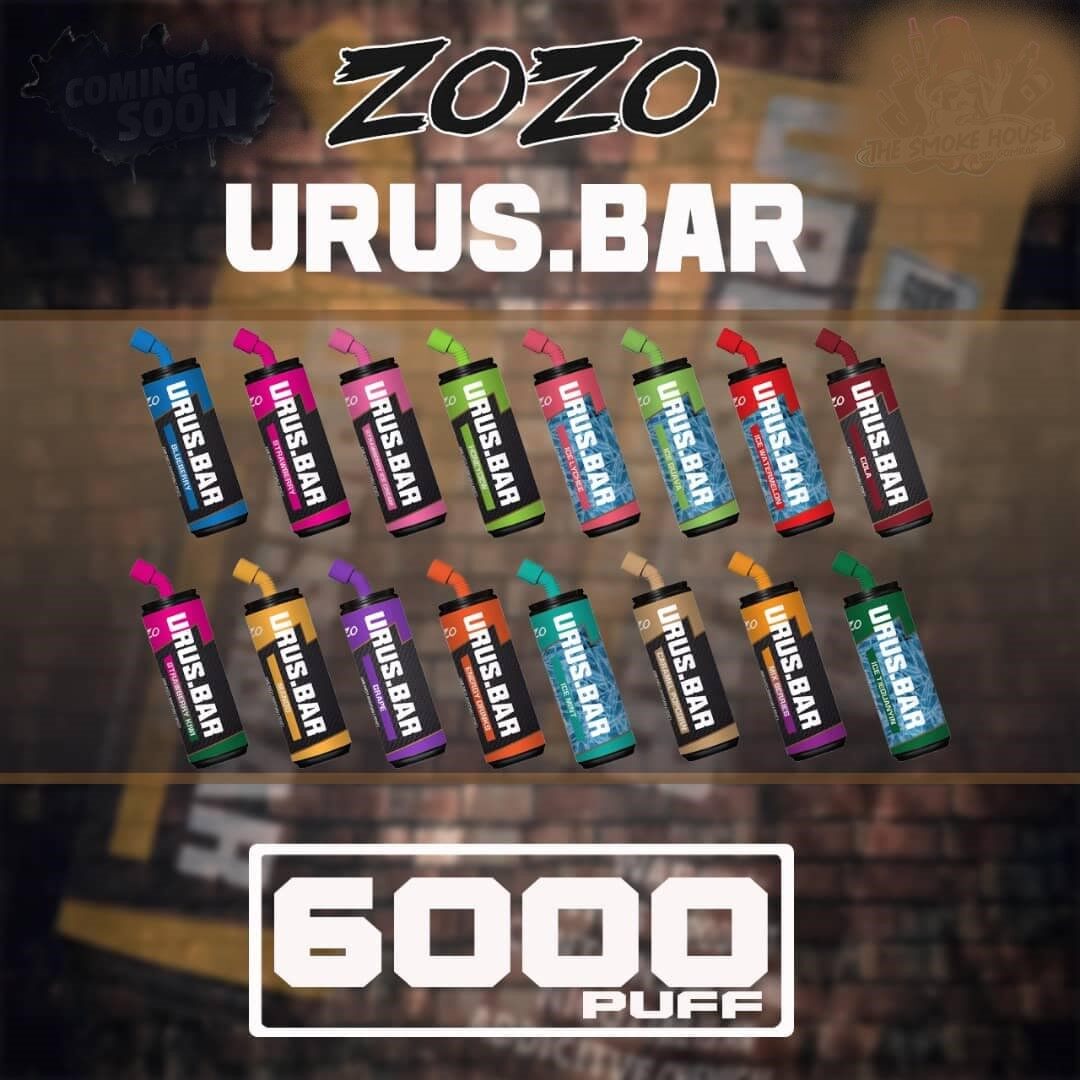 1, for the demand for cigarettes, health is the guarantee
The main component of the general electronic cigarette smoke oil is propylene glycol (PG), glycerol (VG), also known as glycerin, fragrance flavor, nicotine, after use will produce water vapor, glycerol gas. Therefore, when choosing, we should pay attention to the quality of the brand's cigarette oil. Requires safety certification to see if the brand has a range of safety certificates. Check the product for hazardous substances such as lead (Pb), mercury (Hg), hexavalent chromium (Cr, VI), polybrominated biphenyls (PBBs), polybrominated diphenyl ethers (PBDEs), etc.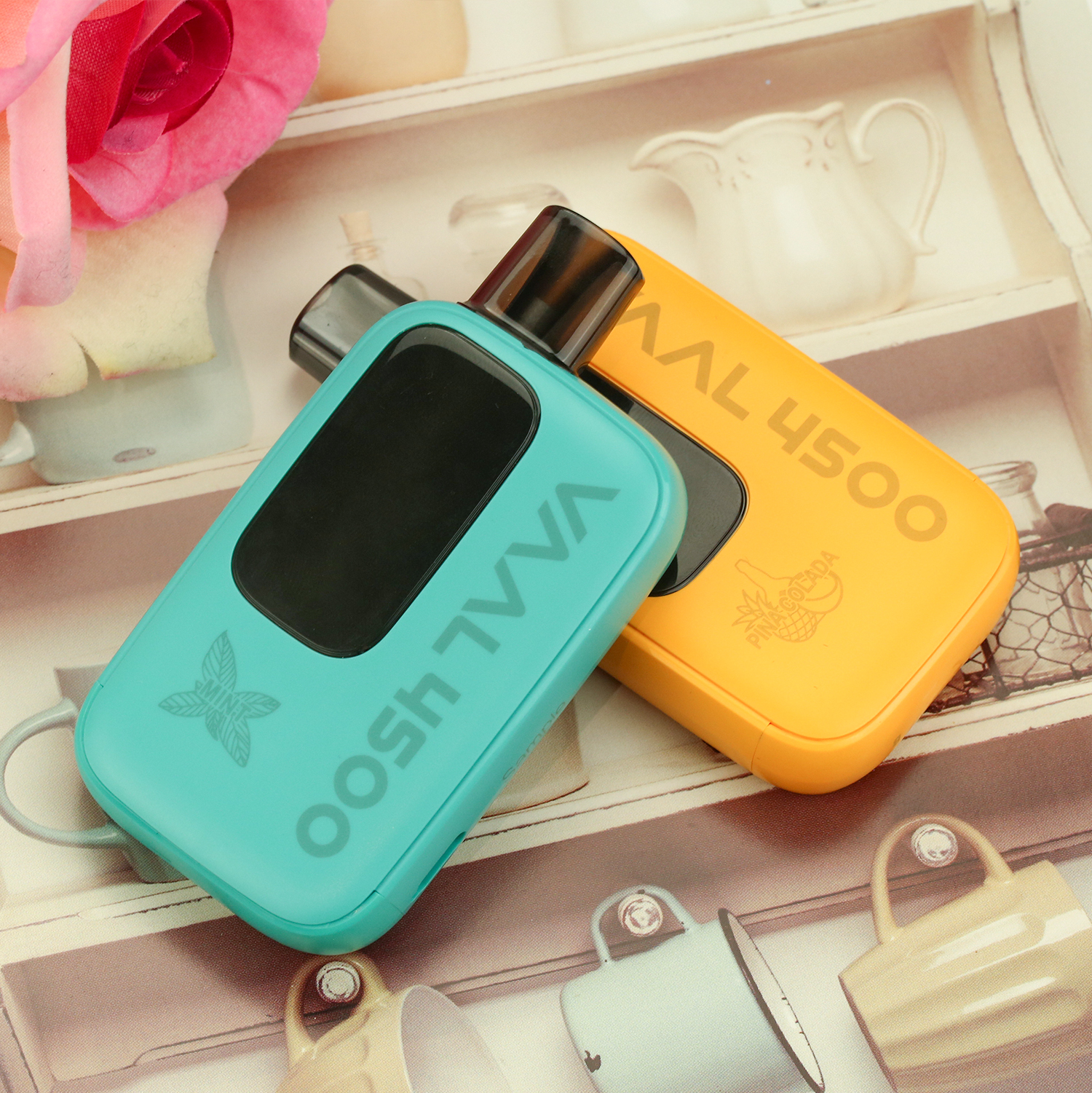 2, choose the right taste is very important
For many students, there are many e-cigarettes on the market, from aroma to fog to give people a different feeling. However, from the actual smoking experience, the smoke texture of the ceramic core will be denser, more delicate than the cotton core, and the graininess will be smaller. Joyetech tested the ceramic formulation 100,000 times during its development and achieved excellent performance in atomization. In terms of fragrance, like Joyetech  electronic cigarettes have developed dozens of tastes, male and female users can have different choices.
3, product quality, as the last check
Many people think that the use of e-cigarettes is a breath and a breath, the product is simple, and there is nothing exquisite about selection. But in fact, good electronic cigarettes can show quality in all aspects, Joyetech is extremely particular about the selection of materials, and the atomization rod shell is made of aviation aluminum, which is light and durable. At the same time, Joyetech handles the details of consumer habits, such as achieving a comfortable grip experience, finely adjusting the airflow, and absorbing just the right amount to ensure that every bite of atomization brings a pleasant experience.